Finally, after months and months of work, two of the biggest projects I've ever worked on are launching! Team Sports HQ: Ecommerce Solution and Mobile App.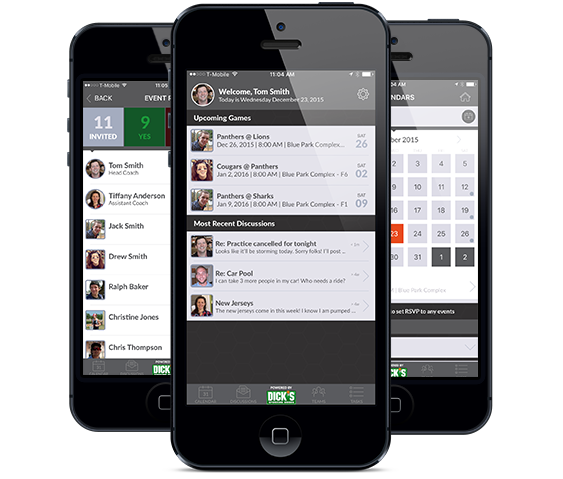 I'll be writing up some work diaries as well as packaging all of my wire frames, designs, and more for general consumption.
Keep an eye out for it!